Our beautiful old Matai tree is now registered on the New Zealand Notable Trees Register
---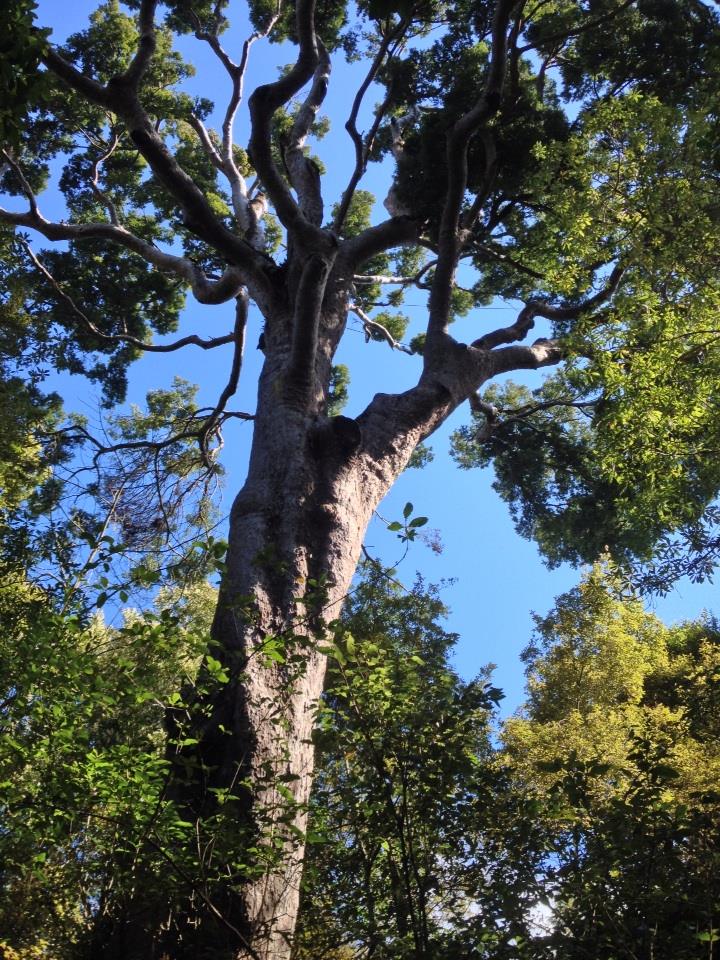 Click on the link for our Matai profile
Our beautiful old Matai is now registered on the New Zealand Notable Tree Register.  Click on the link and check out all her particulars.
She is one of the oldest trees in the collection of historic trees in the upper Garden, her height is 13.40 metres high and diameter is 42.7 and
the Garden prides her on being the third oldest tree on the NZ Notable Trees Register in New Zealand.